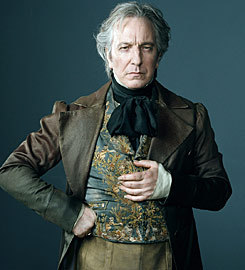 A man of no small means, James Donnelly is a true "Adventurer". He funds, and then partakes in, expeditions to the unknown - as long as a tidy profit can be gained from the expedition in question.
He was encountered by the Rippers during the episode involving the Third Hand of Kali, and was not contacted for some time after, when it was discovered that his Antarctic expedition had gone missing after attacks from a 'Demon thing'.
The Lodge resolved to rescue Donnelly, and succeeded in doing so, recruiting a number of his expedition to their cause and gaining ongoing financial aid from Donnelly himself.